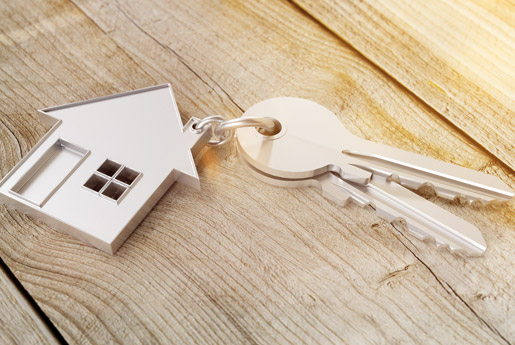 Our firm specializes in the rental and management of real estate. We suggest that you carefully select your future tenants, establish leases and inventory with photos. We also offer the complete management of your property with or without insurance for unpaid rents and property damage.

In order to facilitate the sale of your property, our transaction fees are among the lowest on the market.

Our real estate firm is located in Bernis in the heart of the village, our advisers welcome you from Monday to Friday for a personalized study, whether it is the search for a rental, a real estate purchase or the sale of your house, apartment, in Milhaud, Bernis, Uchaud, Vergèze, Codognan, Beauvoisin, Générac and the surrounding villages as far as Nîmes.